QTdaButcha is releasing Butcha Season Vol. II, C.O.D. on November 13th
Butcha Season Vol. II, C.O.D., to be released on all digital platforms on November 13th, 2020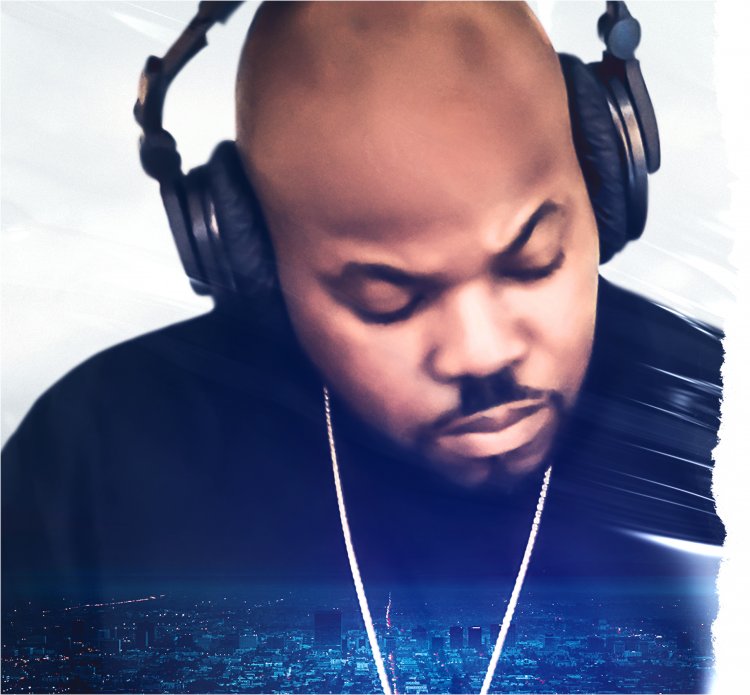 Harking from College Park Georgia, coming on the back of the success of his last album, QTdaButcha follows up Butcha Season Vol .I that has streamed over 5000000 Spotify streams with his new album Butcha Season Vol. II, C.O.D., which will be dropped on all digital platforms on November 13th, 2020. For those who have not heard QTdaButcha yet, his music is a strong combination of classic and modern hip-hop and many other styles.
QTdaButcha is a hip hop artist that has certain transparency in his songs and his lyrics, especially with the track "Covid 19(The Vaccine)" featuring Khujo Goodie that just guides you to a deep message about the Covid-19 pandemic. Among his titles, we can see two songs about the pandemic, namely "Covid 19(The Vaccine)" and "Covid-19", which are more than relatable, as they are about a phenomenon concerning people from all over the world. In "Therapy" he expresses what he feels towards his music, which is therapy to him, as the title itself states. It seems like the artist is talking directly to his audience, like they were having an intimate conversation.
A great indication of his willingness to keep inspiring the audience, regardless of their background, is to be found in his double EP, which consists of two separate EPs, namely "No Excuses" and "Premium Cuts". The artist speaks directly to the audience, without worrying too much about the usual music labels. QTdaButcha is extremely appreciated for his smooth and emotive voice and his creative compositional talent, which allows him to compose instrumental accompaniment that perfectly fits both sung melodies and rap.
Butcha Season Vol.II, C.O.D. was released after a difficult moment, as Sanchez Holmes, the one who helped QTdaButcha to develop his home studio, had just passed away. QTdaButcha did not want his negative emotions to stop his music, which is why the production went on with the help of his company, Butchamuzik, as well as TracSquad, TrackzonDemand, Crooklynbeatzz, and Red/3Stoves.
QTdaButcha's music is so inclusive that almost everybody can appreciate it, and it also manages to be authentic and inspiring.