Ice Cube might vote for Donald Trump
Ice Cube recently set the Twitter world on fire that President Trump could possibly get his vote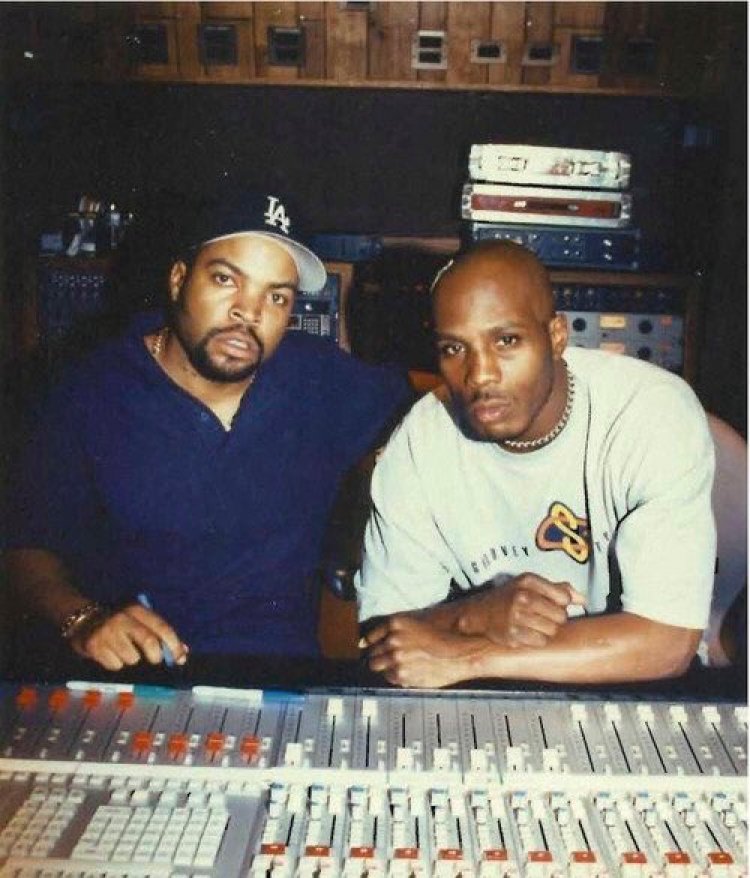 Ice Cube recently stated that he has become a single-issue voter. Therefore, there is a 50:50 chance he will be voting for Donald Trump in the upcoming elections. Everything started some months ago, as Ice Cube want to see changes that were long overdue in Black communities. During his recent interview with TMZ, the rapper mentioned the "Contract With Black America" he was working on..
After putting together his policy plan "Contract With Black America", Ice Cube confirmed Wednesday that the Trump campaign had been consulting with him on some of the policies that had been previously put together by Pastor Darell Scott and Ice Cube advised them to make changes to their plan.
Most Recently Trump put a plan together to have Black businesses get access to $500 billion dollars, and 3 million jobs. According Pastor Darrell Scott "CNN and MSNBC refused to cover it'
Ice Cube also wrote about his ideas on Twitter. He stated that he would vote for whoever signed the "Contract With Black America", and more in general the candidate "who does the most for Black Americans".
A recent Twitter Posting from Ice Cube states:
"Facts: I put out the CWBA. Both parties contacted me. Dems said we'll address the CWBA after the election. Trump campaign made some adjustments to their plan after talking to us about the CWBA."
This bold comment, which implies that Trump might actually get Ice Cube's vote if he feel like Trump is willing to do the most for the black community, caused quite a strong reaction. Some of the users answered to the rapper's tweet, clearly expressing their disagreement about his intentions.
Ironically many white Democrats on Twitter told Ice Cube and Kanye West to shut their mouths.
He clarified that this contract was meant to bring together all issues about racism and that experts were asked to revise it in order to make it as perfect as it can get, as well as ready for signature.
Just Recently Ice Cube further commented on Twitter saying "Black progress is a bipartisan issue. When we created the Contract With Black America we excepted to talk to both sides of the isle. Talking truth to power is part of the process"
Right before the article was published Ice Cube stated that his Interview with CNN was canceled. He said this on Twitter " So the POWERS that be cancelled my interview on
@CuomoPrimeTime
tonight. I've actually been ban from
@CNN
for a few months so I was surprised they even asked. But it seems like they can't handle the truth."