50 Cent concerned he might become 20 cent with Joe Biden's tax rate.
50 Cent doesn't like Joe Biden's tax plan "I don't want to be 20 Cent"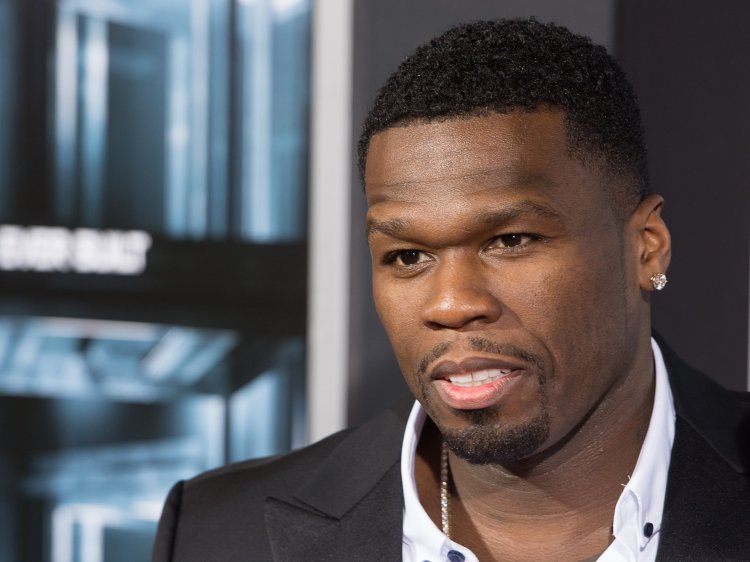 Less than two weeks ago, Ice Cube declared his intention to become a single-issue voter, which means he might vote for Donald Trump in the upcoming elections. Now another rapper, namely 50 Cent, declared that he does not like Joe Biden's tax plan.
While Ice Cube's main concern was the future president's commitment to end racial inequality in the United States, the 45-year-old rapper 50 Cent, whose real name is Curtis James Jackson III, seems more worried about taxes. Joe Biden's plans about taxation could lead to federal and state tax rates of 62% for New Yorkers, as the rapper pointed out by posting a graphic from a CNBC broadcast. More specifically, Biden's tax-raising would affect corporations and people who have a yearly income of $400,000 or more.
Biden's tax plan is what made 50 Cent criticize Biden, and he openly criticized Biden's projects on social media.
He also wrote that this new taxation system could make him become "20 Cent" instead of 50 Cent on Twitter. Trump campaign adviser Katrina Pierson made some jokes about the rapper changing his name, which were quoted in 50 Cent's latest tweet.
Trump is reminding everyone of the "mass incarceration" of minorities that happened because of Biden's 1980s and 1990s legislation. His campaign hopes that this will make Trump gain new voters again, as support for the ex-president seems to have decreased out of concern for his behaviour during the Coronavirus pandemic.
50 Cent's criticism of Joe Biden's tax plan, just two weeks before the November 3rd election, might have influence.