Ariana Grande could drop new music, as hinted on Twitter, possibly release and perform new song at 2020 Billboard Awards
Ariana Grande hinted at the release of a new song coming out soon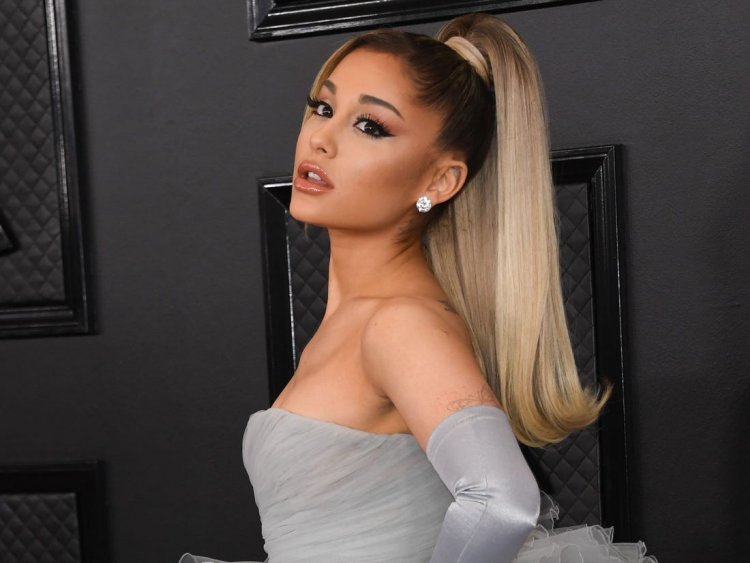 Ariana Grande proudly defies the expectations set by pop music tradition, as she produces one album after another, dropping them on a fast rhythm. Her fifth album, Thank U, Next, was extremely successful, and her sixth album might be released real soon. Moreover, it might be previewed during a live performance at the 2020 Billboard Music Awards.
The beginning of Grande's career was quite astonishing, as she released Yours Truly (2013) and My Everything (2014) in only six months. After that, she decided to slow down, producing a new album every other year. She worked on both Dangerous Woman (2016) and Sweetener (2018) for over a year. Then, the pop star decided to rush things again in September 2018. Ariana started working on Thank U, Next, her fifth studio album. The title single was dropped in November 2018, and the full album followed in February 2019, six months after Sweetener.
Her extreme dedication to her work is the reason why many people praise her, but it seems to be a source of concern for her fans. One of them urged her to "take a break" in a tweet in February 2020, stating that she was working too much. Grande's reply said otherwise. The song: "Stuck with U", featuring Justin Bieber, was released a few months later.
Grande won't stop creating. Her urge to make music was clear long before "Stuck with U", as it was expressed by the artist herself on Instagram in May 2019. She declared that she couldn't restrain herself from making songs, as this activity brought her "joy and solace" (via Teen Vogue).
Coherently with this statement, the pop star didn't stop after "Stuck with U", as she immediately produced the single: "Rain on Me" with Lady Gaga, which then appeared in Gaga's 2020 album Chromatica. Ariana's pictures from her personal studio suggested that she was working on her own music too. Unlike many other artists, who would generally take a break while working on a new album cycle, Grande decided to make her fans die of curiosity with the audio snippet she dropped on her accounts on September 14, 2020. There were no lyrics, and she simply wrote: "brb". After that, her social media accounts featured nothing for weeks.
Beyoncé, Rihanna and Taylor Swift followed the example set by the rappers and released their albums without promotion. Thank U, Next, is an experience Grande would be eager to repeat. As she told Rolling Stone, she desires to communicate with her fans, keeping up the work she has done so far. In order to fulfil this desire, she might drop her first single from AG6 in a live setting, which is something her friend Miley Cyrus has done before. This is to be expected for the Billboard Music Awards (October 14, 2020), as Grande received a nomination for the event.