"Just Dave" released new Rap single "Flawed" on digital platforms and has been scoring high in radio tests.
"Just Dave" breaking rap artist, is breaking new ground with his up and coming radio hit "Flawed" just released in all digital stores.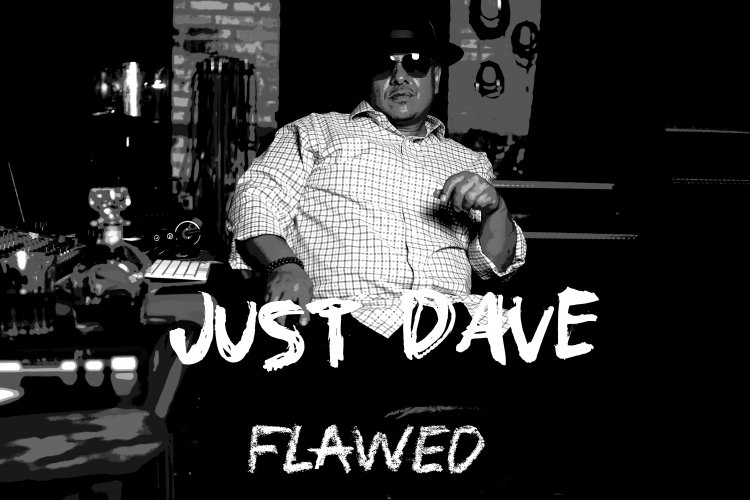 Last week Just Dave surprised the rap community with his latest release. His new single "Flawed" is preparing its way for radio and has already been scoring high ratings through listener feedback from radio listener surveys.
The song is impacting a wide variety of listeners and people are responding. Just Dave touches on the moving theme of real-life issues that families and marriages are going through on "Flawed". The lyrics are about the importance of sticking together with loved ones, in spite of each other's weaknesses.
The artist clearly explains why it is so important to talk about these issues, now more than ever. Covid-19 is causing many people to struggle, as this difficult situation is obviously getting them upset. Family life is getting more and more challenging as everyone gets more and more worried and tired by the pandemic and the consequences it has on our lifestyle. It is obvious that all this pressure might cause loved ones to be stressed and afraid, and in those cases, it is way too easy to get upset and angry over nothing.
While it could seem almost impossible to get past this crisis, Just Dave states that the "Flawed" single brings an important message for families to stick together during these tough times, and he is happy about the response the single is getting from the radio testing.
Produced by DJ Pain and Mike Towns, the single is on its way to Billboard as radio surveys continue to give him high scores. The track serves as the first single off Just Dave's highly anticipated forthcoming album set to release this Feb 2021. Just Dave states that he is absolutely thrilled with the "amazing job" DJ Pain did with the track.
"Flawed" is now available on all digital platforms.