One Direction fans are urging everyone to stream the band's song What a Feeling in an attempt to get it back on the music charts
One Direction fans are urging their social media following to stream the band's song What a Feeling in attempt to get it back on the music charts.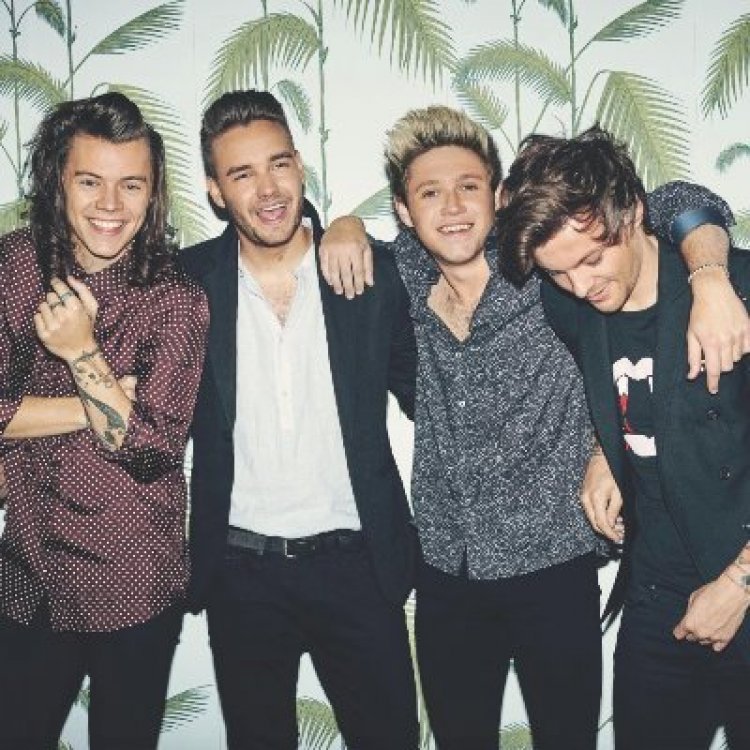 Pundits speculate the reason for the outcry might have something to do with a speculated reunion in 2021. In 2016 One Direction split up after Zayn Malik decided to leave the band. In the middle of the tour Zayn parted ways. However, in recent months fans have been demanding the world-famous boy band to get back together. In recent weeks K-POP bands have been making a huge trend on social media telling the music industry that boy bands still sell millions of records. This may promptt the inevitable for One Direction to get back together.

It probably didn't hurt that on the tenth anniversary of One Direction, their streams shot up almost 200 percent. Between the anniversary and boy bands trending again, it's probably no surprise the band might be getting back together. On their tenth anniversary One Direction had over 173 million streams which probably gave them a million reasons no further delays should occur.
In addition to the possible reunion of One Direction Harry Styles plans on releasing a new album by the end of the year. Every member of the band started their own solo career after 1D split, and Styles had huge success with his own music. In 2017 he released his first self-titled album, which was certified as Gold in both the US and the UK. Another album, named Fine Line, was then released last year.

While this might appear as a reason to have some doubts about the group getting together, fans can only be reassured by the possibility of a new album, which might be released by the whole band next year. 1D fans are thrilled at the chance to have some brand-new songs from the quintet.

Another positive signal was to be found at Madame Tussauds in September. After the numerous furious requests of fans to reinstall the previously removed 1D waxworks, a request which was supported by Niall Horan, the museum decided to satisfy everybody and put them back where they belonged. The pop stars recently confessed they have some other projects, but they won't give them up so soon. This atmosphere of mystery has benefited their projects so far, and they have no intention of spoiling anything.