eMusicRelease.com announces a partnership with DigitalRadioTracker.com to expand radio charting around the globe.
The new partnership between eMusicRelease.com and DigitalRadioTracker.com will extend radio charting globally while building a new platform for artist recognition.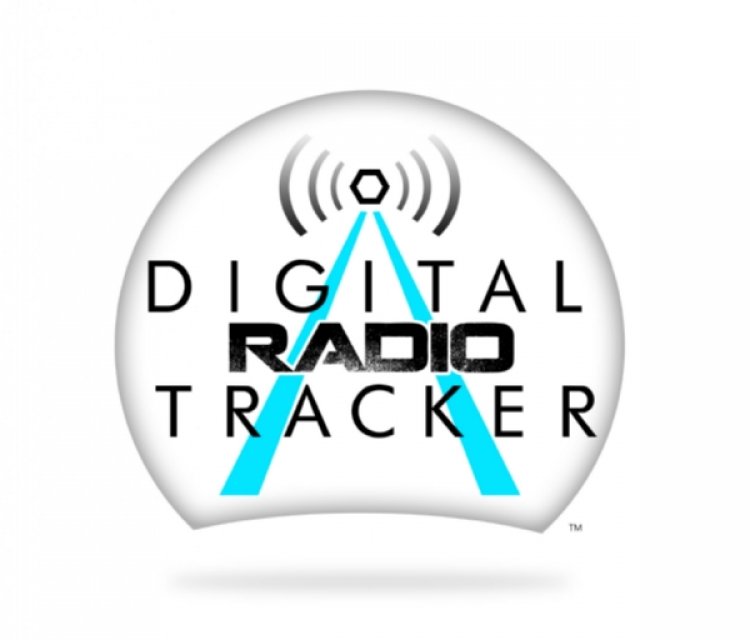 The music-industry companies of eMusicRelease.com and DigitalRadioTracker.com have joined forces in a big way! Their partnership aims to add value to the music industry by broadening current airplay charts to include more independent artists. With DRT monitoring thousands of radio stations around the globe, this allows more independent artists to receive recognition on its charts. eMusicRelease.com features the latest stories in music news and offers press services to artists. In addition, eMusicRelease offers marketing services to both major and independent artists to help them market and promote their music.
DigitalRadioTracker.com Inc., also known as DRT, is a premier radio airplay broadcast monitoring solution that tracks radio airplay of songs on over 5000+ radio stations. DRT's tracking covers various radio stations throughout the U.S., Canada, Europe, Asia, Africa, and Australia. These stations are comprised of: Terrestrial FM (Commercial & Non-Commercial), College, Satellite as well as thousands of streaming Internet Radio stations. DRT has customized an all-inclusive, superior tracking technology software that monitors radio airplay detection of songs 24 hours a day, 7 days a week and 365 days a year. This innovation is coupled with online real-time powerful and invaluable airplay information that is revolutionizing song tracking. This amazing technology requires no special encoding or finger printing. A DRT Report allows individuals to see what stations have added a song(s) and how many times it is played as well as other song analytics.
eMusicRelease founder stated, "The partnership with DRT will allow eMusicRelease to display and update charts every week using DigitalRadioTracker charting system. Both companies are like-minded and joining forces with DRT will benefit both major and independent artists because our desire is to see more charting opportunities for independent ambitious artists. Since a big part of music news is related to music charts, it just made sense that we publish them. I have seen a handful of companies control the radio charting market and I believe that needs to change. DigitalRadioTracker is assisting independent artists gain traction and since we promote independent and major artists it was a no brainer!" eMusicRelease will be archiving the charts and serving as one of the many online platforms for DigitalRadioTracker to deliver their charts to the world. The archive will be helpful to music industry professionals worldwide. DigitalRadioTracker brings a 10-year track record with global coverage tracking more than 45 million song titles in 125 countries!
"DigitalRadioTracker (DRT) is pleased to announce a new musical partnership with eMusicRelease! This collaboration will allow both companies to use their strengths to provide the music industry with charts of songs streaming globally. We look forward to working together to deliver excellence and value to our supporters and assist music-related companies around the world achieve sustainable growth for their business!" - Michael Matthews founder of DigitalRadioTracker.com Inc.
The eMusicRelease charts powered by DigitalRadioTracker will feature DRT's Global Top 200, Top 150 Independent, as well as Top 50 Pop, R&B/Hip-Hop, Country, Gospel/Inspirational, Adult Contemporary and Rock.
For additional information on eMusicRelease - visit eMusicRelease.com.
For additional information on DigitalRadioTracker - visit DigitalRadioTracker.com.